Back to list
source:
Release date: 2021-07-26 16:22:13
There are many kinds of
stair railings
, the latest stair railings in China, super luxurious, used in villas, hotels, clubs, KTV is particularly high-grade, a symbol of the life of the rich.
As a Chinese manufacturer specializing in high-end stair railings, we have the power to focus on innovation, focus on quality, and create stair railings to improve the quality of life. You should learn more about its production process and application methods.
Let's share some pictures first to let everyone see the effect of decoration application: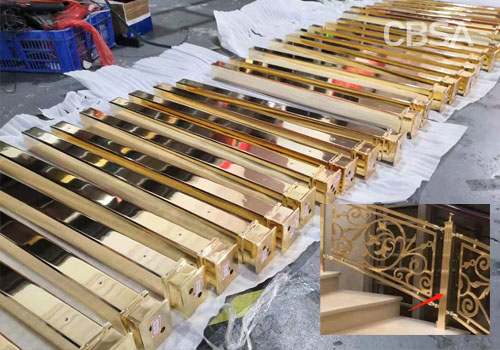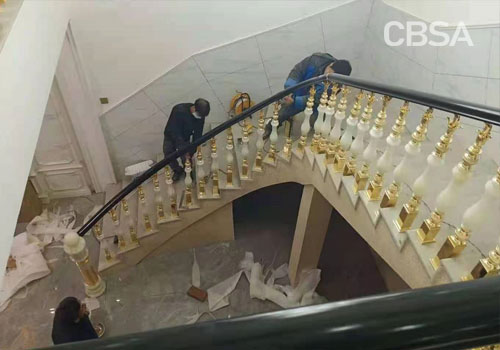 There are two types of luxury stair railings. One type is composed of multiple columns, which are composed of handrails, columns, and corner supporting columns; the other type is composed of columns and metal screens, which are composed of handrails, columns, and screens.
The decorative effect of these stairs is very beautiful, majestic and aristocratic. Installation on the stairs is not only to protect the safety of pedestrians, but also to show the luxurious atmosphere and the sense of palace-like space.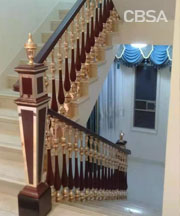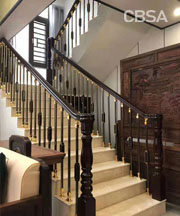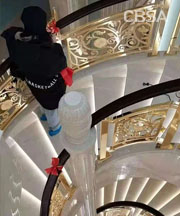 The material of this kind of stairs is mainly made of aluminum-magnesium alloy, which is light in weight, easy to take care of, beautiful in appearance, durable and high-grade. The production process is complicated and the price cost is high.
Well, if you want to know more about the application effects of stairs, you can continue to follow the latest information on this site or related product pages.