Back to list
source:
Release date: 2022-04-22 15:31:54
If you want to buy genuine and cost-effective
furniture sofas
, you must find the source manufacturers to supply them directly.
Luxurious stainless steel furniture originates from Foshan, China, which is an important furniture production center, including colorful stainless steel decorative sheets and stainless steel golden furniture series products used in furniture. Only guaranteed.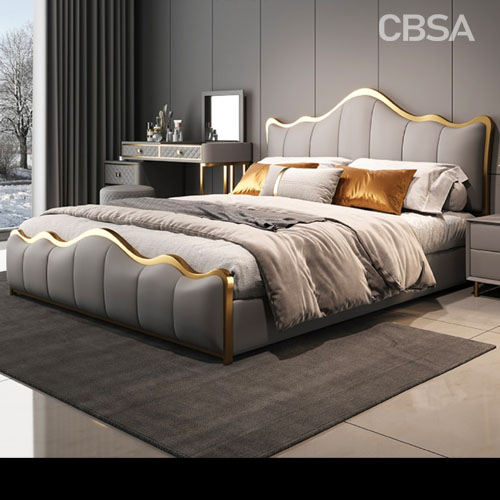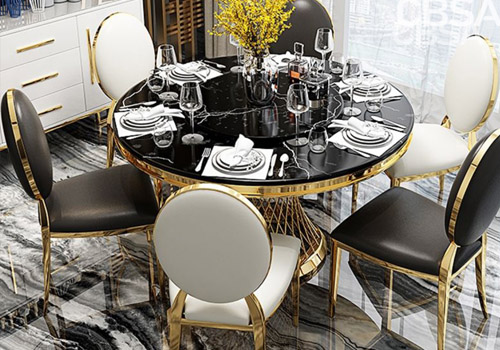 CBSA is a large-scale stainless steel processing enterprise in Foshan, China. It has color stainless steel plate processing technology and product output. More than ten large and small processing plants provide CBSA with product output guarantee. The factories are distributed in various towns in Dafoshan Industrial Park. , including color stainless steel processing factory, luxury metal furniture processing factory, furniture accessories processing factory, interior decoration application stainless steel material processing factory, etc.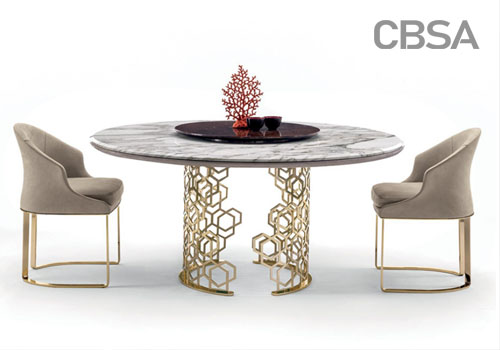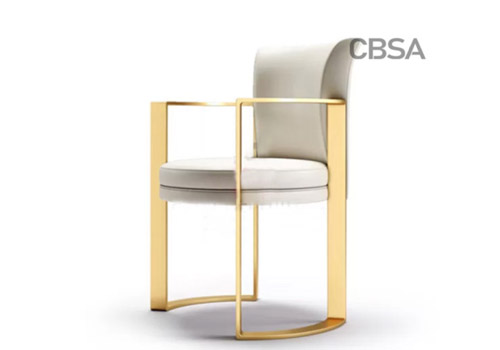 The quality of luxury stainless steel furniture mainly comes from the stainless steel metal part, which is also the core of the whole set of prices. CBSA International has a one-stop production line to ensure that there is a reliable guarantee from the source material of the product to the output of the finished product. It has independent production technology and professional expertise. The R&D team constantly innovates various types of products, with strong market guidance and innovative achievements.
You need to purchase a large number of luxury stainless steel products, you must find the source
factory
of the products, the quality is fully guaranteed, safe and reliable, and every detail of the product will reflect the quality effect, such as the design principle and processing technology of the product, detail welding, seamless splicing , professional PVD coloring process, etc., all reflect the quality and difference of products everywhere.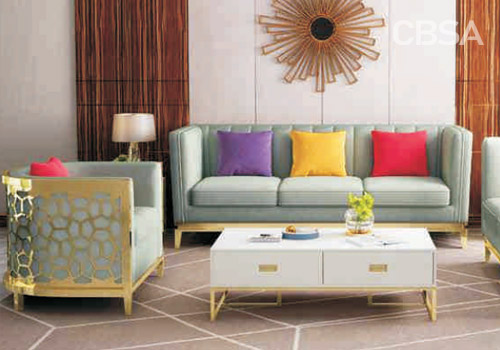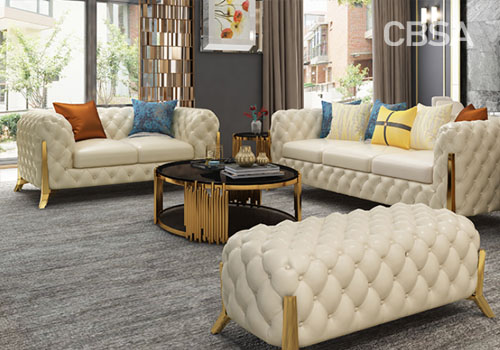 CBSA International is a large-scale factory in China, mass production and wholesale distribution, and sent to all parts of the world by sea, safe delivery and worry-free after-sales. Welcome to consult for more product purchasing information, pay attention to
CBSA International
, you will get more latest product information and services.