Back to list
source:
Release date: 2021-03-31 14:06:46
The
stainless steel project
is a systematic project, which involves many factors and requires technical support such as related engineering design and implementation.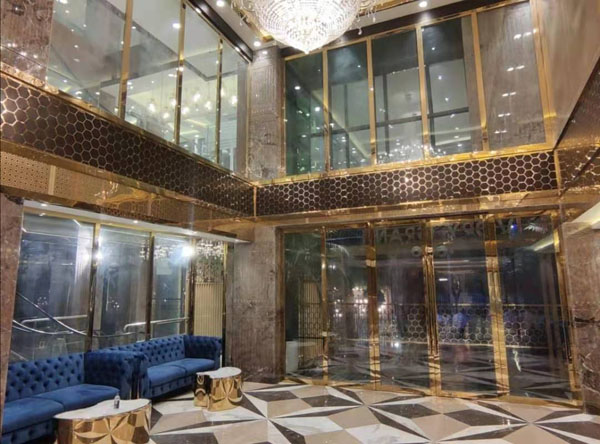 In India, we have many indoor application projects of
colored stainless steel
, and we cooperate with the engineering side by way of product introduction. The engineering party only needs to provide design drawings and related procedures, and we and the other party will conduct design optimization, product production and processing, on-site technical construction guidance and other application services.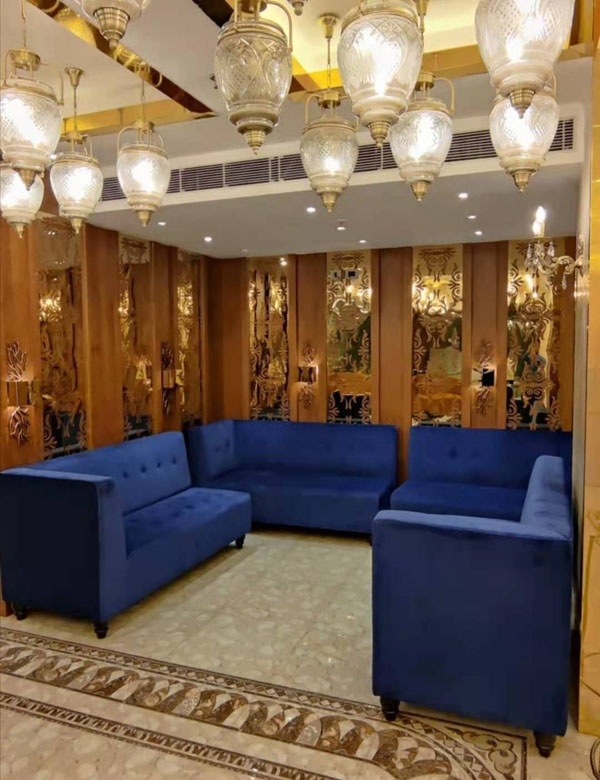 The current case is a luxury star hotel in India. The interior uses a large number of gold-based products, using colored stainless steel products,
stainless steel decorative screens
,
decorative profiles
and
elevator wall applications
, smart
stainless steel doors and windows
,
luxury metal furniture
and other applications. Let the entire space be luxuriously displayed, highlighting the high-end and gorgeous interior, and with the mirrored stainless steel art products, the space becomes a palace-like luxurious beauty.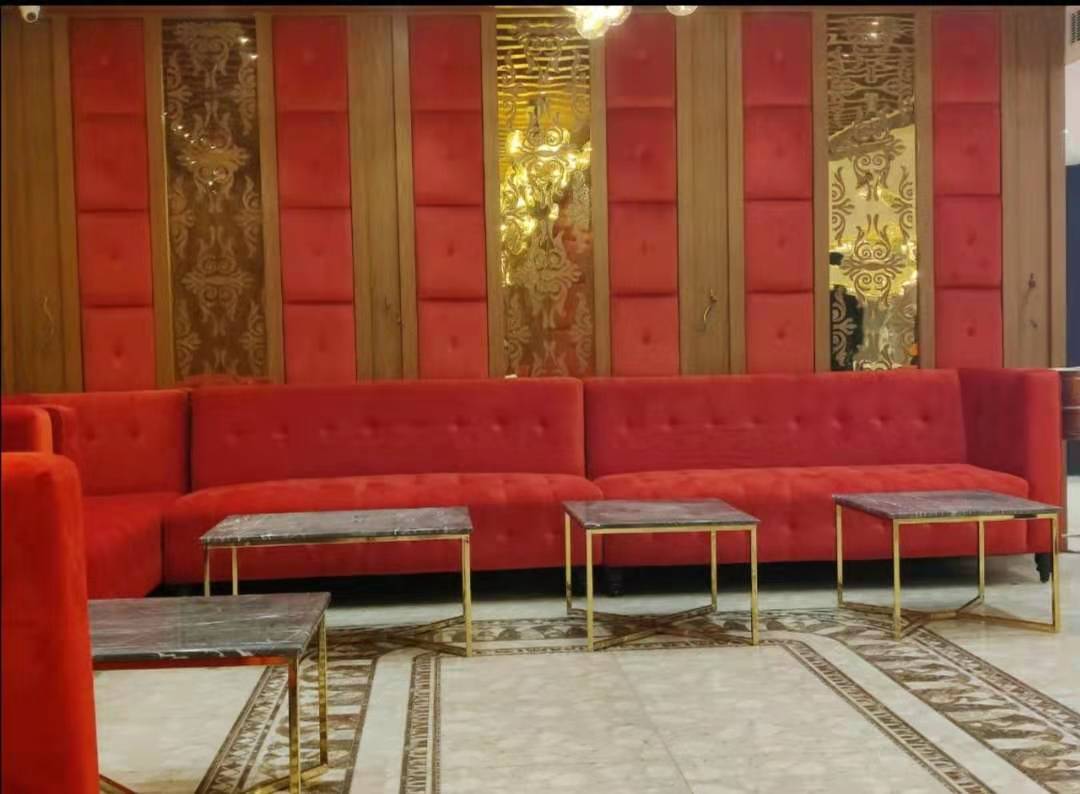 If you want to know the whole project development and project process, design and construction plan, please contact our customer manager, who will give you a perfect answer. At the same time, friends who are interested in the project can also consult and understand related cooperation. Follow CBSA International, you will get more information.
see more hotel project video